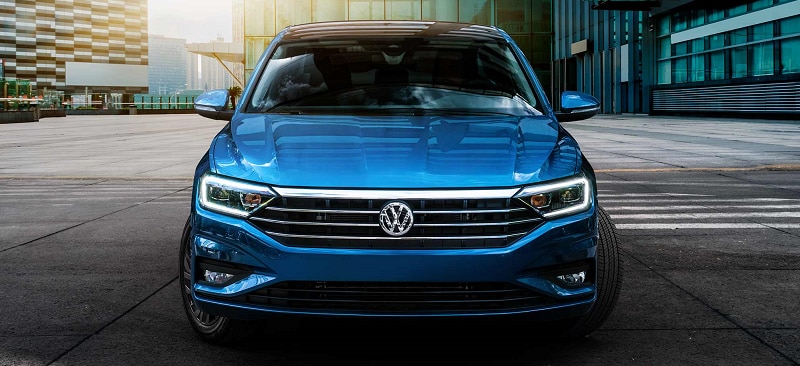 Why to Buy a Volkswagen in Puerto Rico
While some manufacturers hold onto one main point that brings drivers to their vehicles, Volkswagen has many. Our team helps make it clear why so many drivers continue to drive their Volkswagen around Caguas by showing you all the benefits that come from owning a Volkswagen. Reliability is just where it starts, and we want you to see it all. 
The People First Warranty
A warranty is a sign of trust between the manufacturer and the person driving, showing that they have full confidence in their vehicle before normal wear-and-tear starts to take a toll. The Volkswagen People First Warranty is one of the best that you will find, offering just about anything you could need throughout many years of ownership near San Juan.
The fully transferable New Vehicle Warranty offers six-years/72,000-miles of coverage for a variety of parts. While there are many other manufacturers with bumper-to-bumper warranties, they don't all last as long as the Volkswagen Warranty or might not be transferable like this one is.
Having a transferable warranty means the value of your vehicle will be higher if you choose to sell it while still under warranty coverage. Not being able to transfer means that the warranty is over when you choose to sell the vehicle, and Volkswagen wanted to make sure you could get the most use out of your warranty - even when it won't be yours anymore.