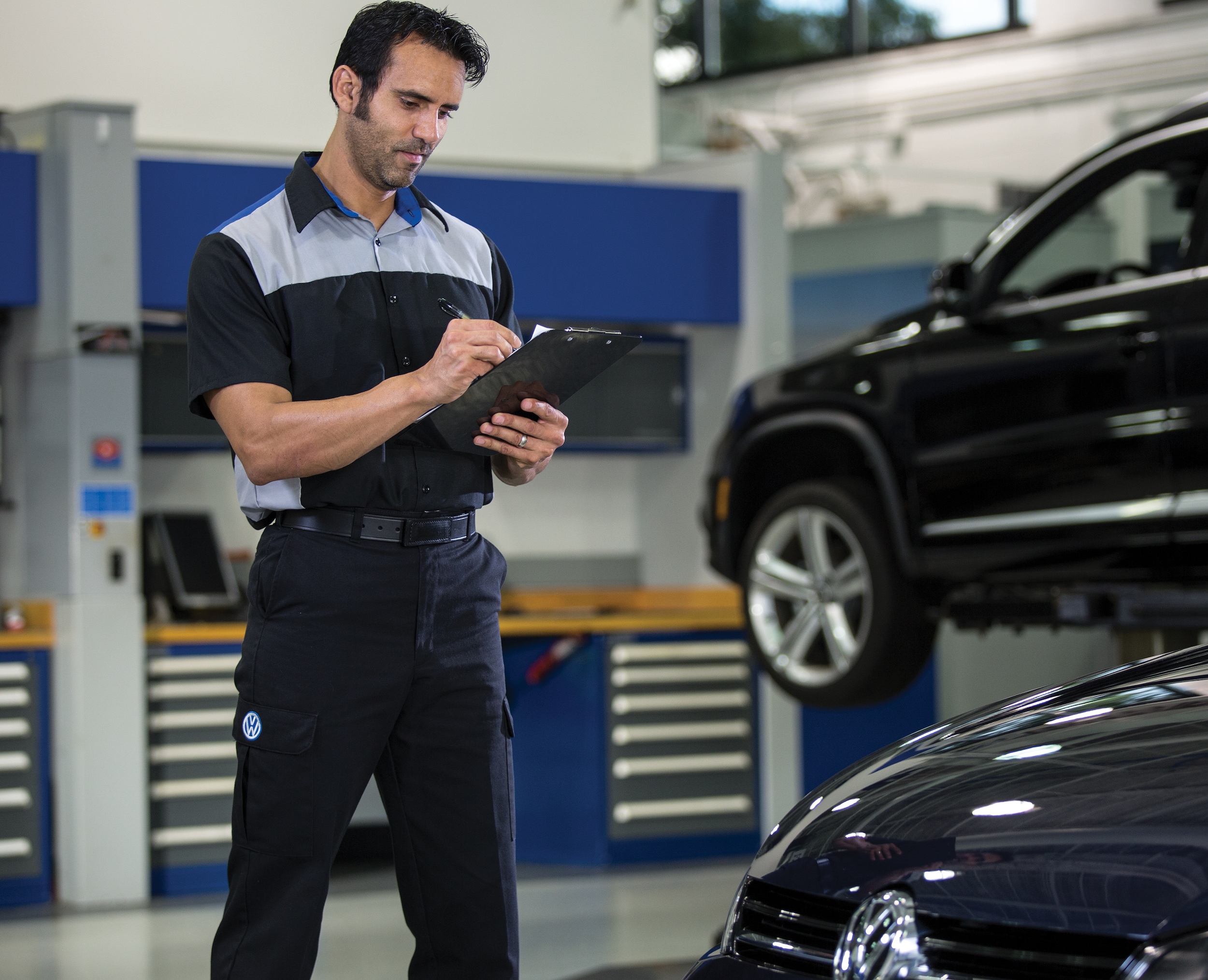 ​
Getting your vehicle in for regular maintenance is one of the most important things you can do as a car owner. When you get your oil changed, your filters replaced, and your tires aligned when necessary, you are helping your car to drive smoother and safer for longer.
When it's time to seek out this regular servicing, or if you have been in a collision and need work done, schedule an appointment with our service center immediately. When you get your vehicle serviced with us, you can count on three things:
#1: The Wide Range of Services We Offer
Whether your car needs a common service item addressed, or you are suffering from a deeper, more complicated issue, we've got you covered. We routinely address both:
Common Car Issues
Oil & Filter Change
Bulb Replacements
Batter Checks & Replacements
Wiper Blade Replacement, and more
Custom Car Issues
Engine Issues
Cosmetic Work (repaint after scratches, dents & blemishes)
Windshield Replacements, and more
#2: Efficiency & Affordability
We know that getting your car serviced can be both time consuming and expensive which is why we work hard to expedite the process and make service items more affordable.
We are so committed to efficiency, we even offer a service Xpress lane for common items--which means you don't have to schedule an appointment or wait around. Drivers can also look through our various service specials which cover items like tire alignments, car washes, and more.
#3: Ease of Booking an Appointment
Saving you time and energy in our service center starts before you even come to see us. To book an appointment quickly, use our online form and claim a spot with just a few clicks. If you prefer to speak with a service employee and book over the phone instead, please call (787) 339-5172 today.
Questions?
For any remaining questions about our service center, or if you have other inquiries about our inventory, pricing, financing, or anything else, please call out main line at (787) 339-5171 and we'd be happy to help sort you out.