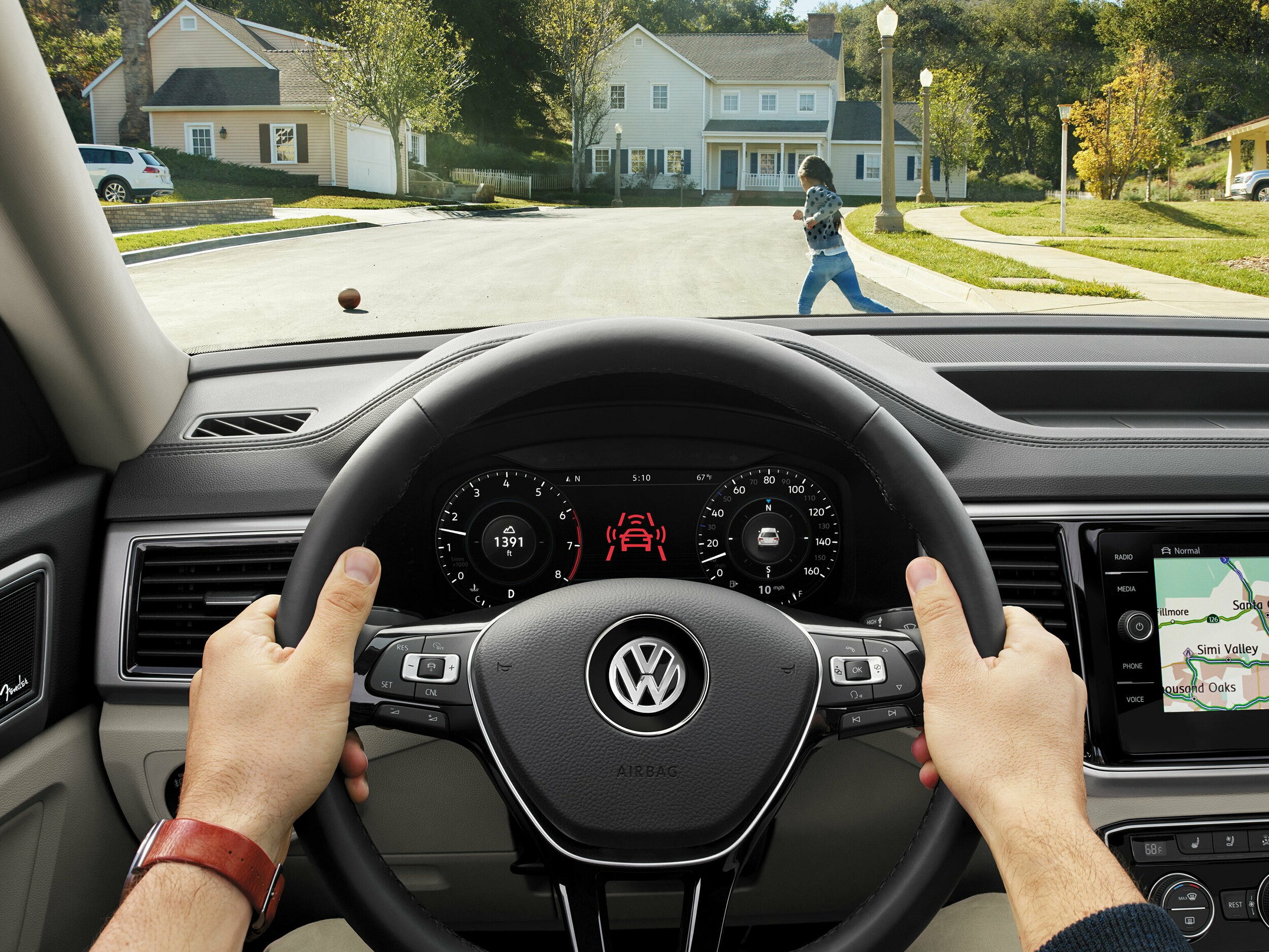 ​
The first thing you'll notice about the Volkswagen Arteon is surely its unique and breathtaking design. Once you get into the Arteon, however, you'll realize just how much power, luxury, and capability lies within.
Though its scheduled release isn't set until this Summer, we invited you to get to know the Volkswagen Arteon now so you have something to look forward to:
Volkswagen Arteon: Performance Features
Equipped with a standard 2L TSI turbocharge engine, the Volkswagen Arteon will be able to deliver up to 268 horsepower and up to 358 lb-ft of torque. Drivers can also look forward to an 8-speed transmission, a DCC adaptive chassis (which can toggle between normal, comfort, and sport modes), and 4MOTION AWD for a smooth, enjoyable ride.
The Volkswagen Arteon also boasts a suite of comprehensive safety and performance enhancing driving features including adaptive cruise control, lane assist, area view, and more.
Volkswagen Arteon: Luxurious Inside & Out
The Volkswagen Arteon features a shallow, elongated, and chiseled body that is built for both aesthetic appeal and aerodynamic efficiency. Inside, drivers can find available Nappa leather seats, decorative embroidery and stitching and a panoramic sunroof enhanced with ambient cabin lighting.
The active info display is also virtual and adaptive making for an even better driving experience.
Volkswagen Arteon: Trim Levels
For optimal customizability between features, choose between the three distinct trim levels: the Volkswagen Arteon, the Volkswagen Arteon Elegance, and the Volkswagen Arteon R-Line for even greater performance.
Availability at Flagship Volkswagen
The Volkswagen Arteon isn't set to be released until this Summer which means it won't be in our inventory before then. If you have any model-specific questions or would like to learn more about pricing in the meantime, however, please call and we will give you any information we can.