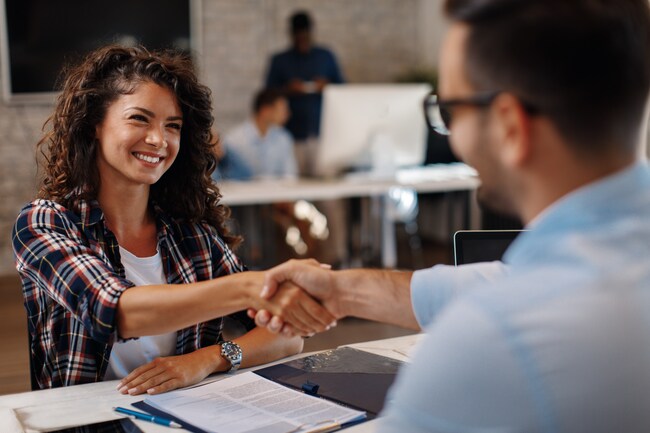 ​
As you start looking at our new inventory of Volkswagen models, we know you probably have one major thing on the back of your mind: costs and figuring out how you're going to pay to take home a fantastic vehicle from this German brand.
If you aren't someone who is able to put down the entire cost of a new vehicle, don't worry. There are two financing routes you can take, and at Flagship Volkswagen we make the process as fast, easy, and stress-free as possible!
Start by visiting our vehicle incentives page. That is where you'll find offers from Volkswagen for buying or leasing one of their sedan, hatchback, or SUVS. These offers change at the beginning of the month, so if you're patiently searching for the perfect vehicle and the right deal, make sure you bookmark the page and check back regularly.
Since these specials change often we cannot give you specifics, but for leases the term length is typically 36-months/3-years. We'll also outline any down payments due but remember you can drive a vehicle off the lot without a down payment. Financing rates also vary with some hovering in the 3% APR rate and others going as low as 0% for well-qualified shoppers who have a long and solid credit history. Typically, people pay off a car over a 60-month/5-year period, but those dates vary as well. After filling out the secure financing application and talking to our finance reps, you can get a better idea of what new Volkswagen models you can buy or lease.
For more information on financing a vehicle at our dealership, give our sales team a call or visit our showroom. We're conveniently located about 4-minutes from the Ikea and right off Carretera 2.